Double L. – Story of the brand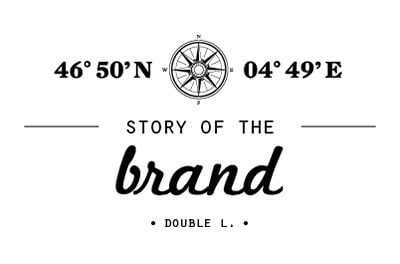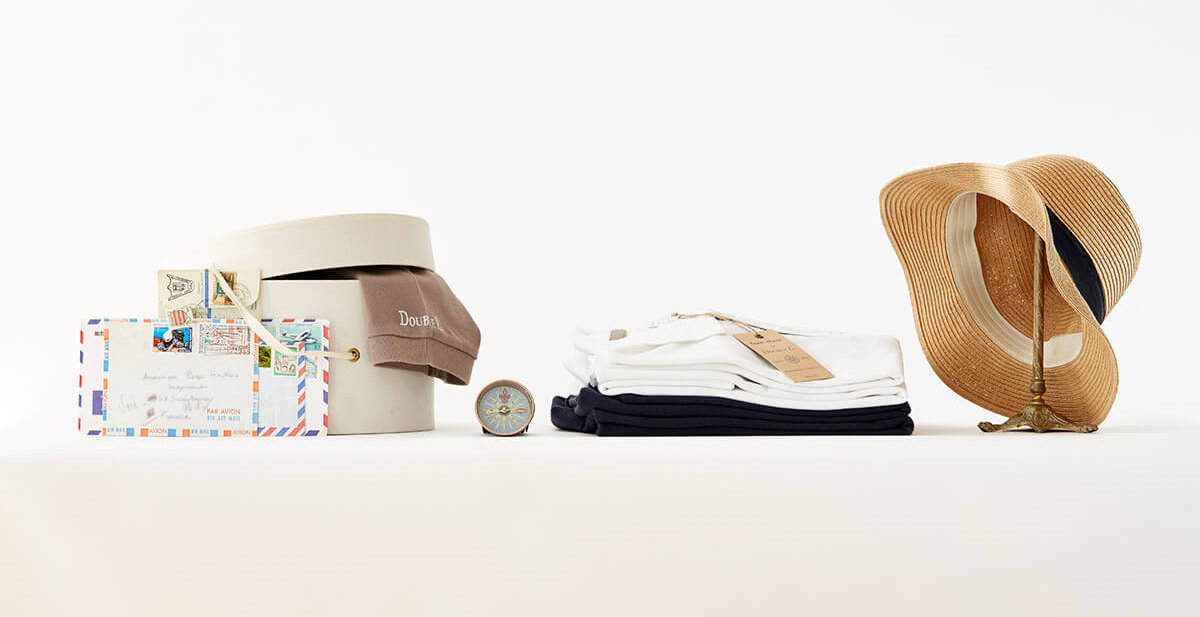 After 20 years in the Burgundy wine business, we decided to make a turn and we created and launched a new concept in the world of « casual » clothes.
MEMORY OF AN
UNFORGETTABLE PLACE
Everyone has already visited and enjoyed a gorgeous place during a business trip or holidays, and wanted to keep it in memory or share it with family and friends by bringing back something from that place.
As our cupboards are already full of items such as snow-domes, key rings or post-cards, magical camels or moo boxes, we created a first clothes collection Double L. You will enjoy wearing or offering those polo-shirts which will remind you this unforgettable place.