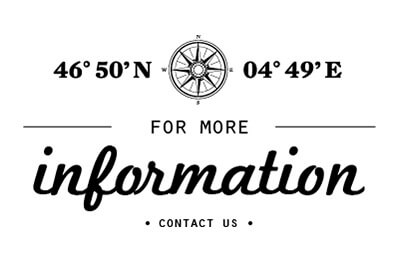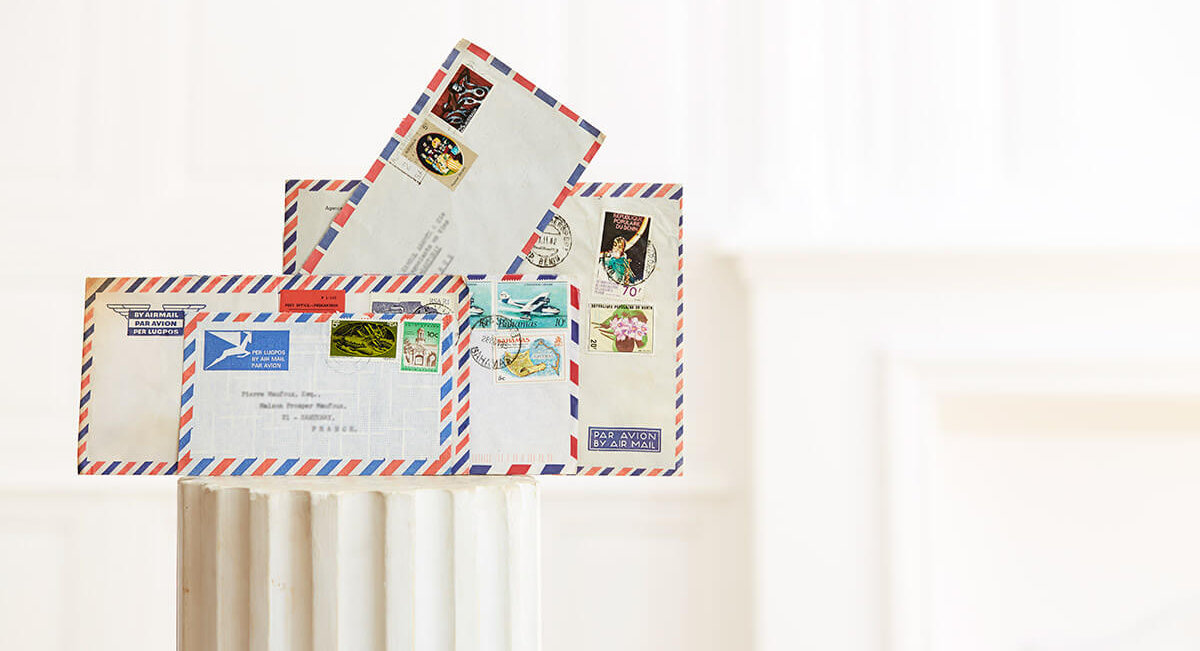 Contact form
For any questions or information, do not hesitate to contact us…
Double L. only collects your personal data to answer your enquiries.
To this end, your personal data may be shared internally. Your personal data will otherwise neither be processed, nor subject to automated decision-making, nor transferred outside of the company, for any other purpose, without your prior written consent.
In accordance with the French Data Protection Act (Loi informatique et libertés), you have the right to access your personal data collected by Double L., and the right to have these data rectified in case of inaccuracy, or completed, as soon as possible.